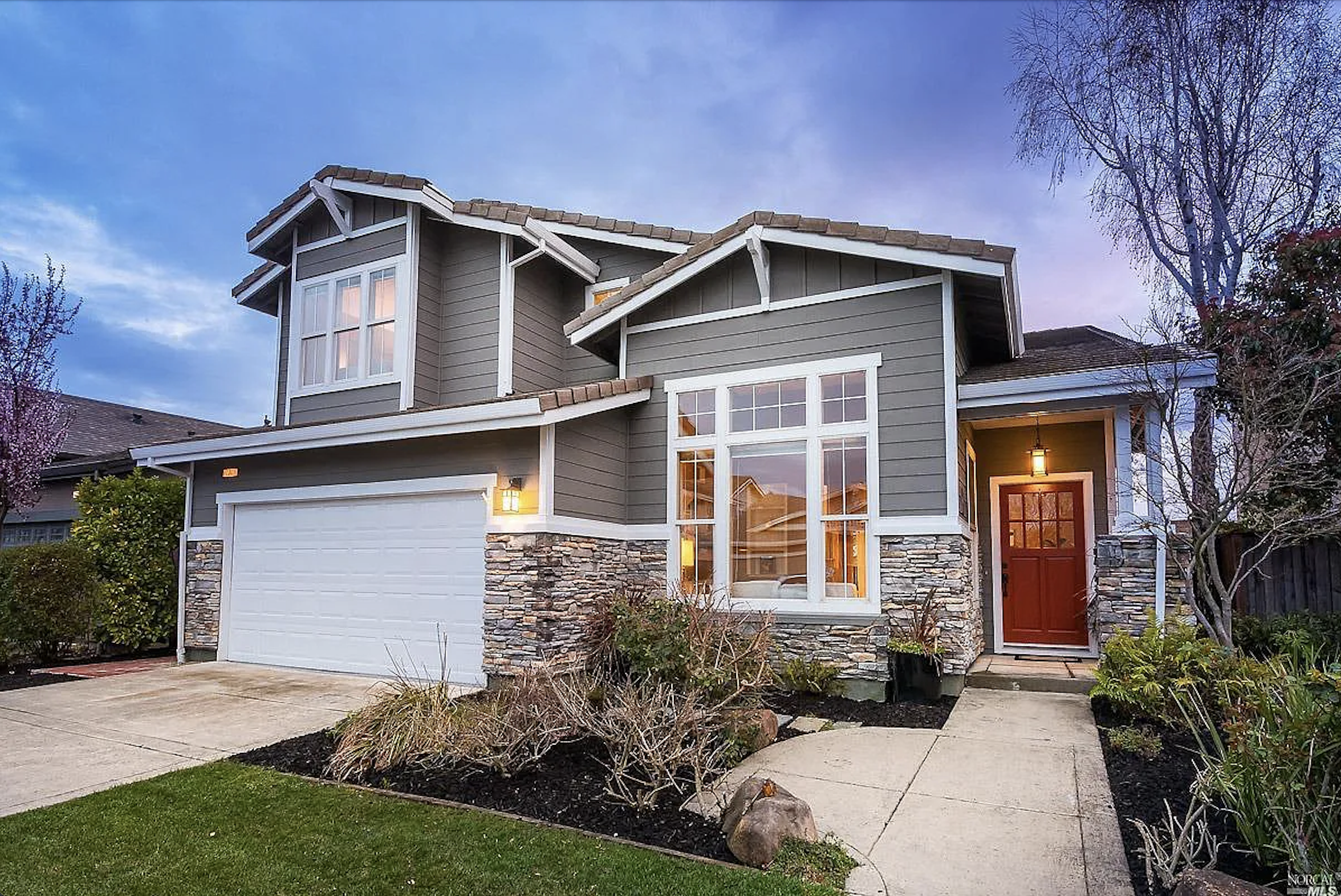 Hamilton Community in Novato
Perfect Place to Call Home
If you're considering a move to Novato, look no further than the charming Hamilton Community. I recently sold a house in this vibrant neighborhood, and the positive feedback from the buyer speaks volumes about the quality of life in Hamilton.
Why Hamilton Community?
Convenient Location: Hamilton's strategic location offers easy access to downtown Novato and San Rafael, thanks to its proximity to the highway. This makes it an ideal choice for those seeking convenience in their daily commute.
Education Hub: Families with kids will appreciate the presence of reputable schools that are nearby.
Recreational Amenities: Hamilton doesn't just offer great homes; it provides a rich tapestry of recreational options. The Hamilton Community Center, Marin Museum of Contemporary Art, and the recently remodeled Hamilton Community Pool ensure residents have a plethora of activities to enjoy right in their own backyard.
Shopping Convenience: Cafes, restaurants, retail shops and a grocery store are nearby.
Affordable Luxury: Most homes in Hamilton are recently built single-family dwellings at an attractive price point for Marin County.
Let Me Help You Find Your Home in Hamilton!
Whether you're a first-time homebuyer or looking to upgrade, Hamilton Community in Novato offers a perfect blend of convenience, education, recreation, and affordability. If you're ready to make Hamilton your home, feel free to reach out. Let me help you find your ideal property in this welcoming community.
Get on my calendar: www.TalkWithGarrett.com
Review from my wonderful client:

"Competent, Professional, Attentive, Genuine and Generous."
"Garrett worked with us as a team.  He invited us to join him as he checked out houses that were coming on to the market within our parameters of features and listing price. We quickly came to value his extensive house purchasing, construction and remodeling experience: He offered opinions on cheap/shoddy work,  whether the property had assets worthy greater investment, and he had no hesitation to share with us what he liked and what concerned him about a property.  We learned quickly he would protect our interests.
The house we purchased was in a neighborhood we had previously excluded from our search, but since it met several key parameters, Garrett suggested we take a look. Aside from needing a cosmetic overhaul, it delivered in overall layout and features and was by far the best fit of all the properties we had seen over the past year.  Moreover, the neighborhood has delivered in surprising and delightful ways.
Garrett worked well with the selling agent, prepared a strong bid and we had a smooth escrow.  After the close, Garrett was most valuable in sharing his contacts for the work we wanted to complete before move in. But he went above and beyond giving us a list of resources. He met the contractors at the house and checked in as work progressed, to ensure we were happy with the work.
Garrett is genuine, professional and a pleasure to have as a partner in a real estate transaction.  We are grateful!" – Carol and Leonard